Welcome to Florida Vocational Institute
Founded in February 2007, Florida Vocational Institute's purpose is to offer affordable training and employable skills in challenging and rewarding careers. Our mission is to train students to become entry level professionals in high demand careers. We aim to improve employability and inspire life long career growth, thereby improving the life quality of individuals in our community.
Why Choose us
At Florida Vocational Institute our students come first.
Skills for Success
We teach our students teamwork, interaction, and hands-on training in preparation for real workplaces.
Small Classes
We pride ourselves on small classes and dedicated faculty members who know more than just your name.
Job Placement Assistance
Job placement services are available to assist students with career placement assistance.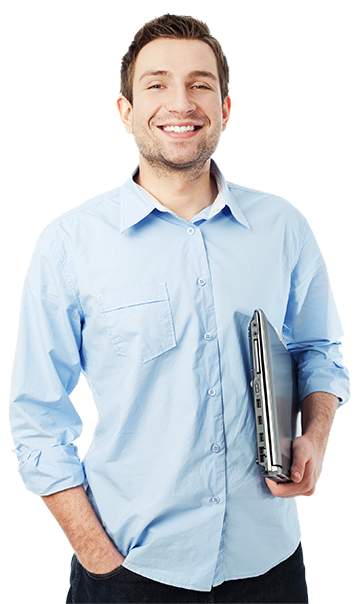 ADMISSIONS REQUIREMENTS

The School is an equal opportunity employer and follows the same policies in accepting applications from potential students. 

EXPLORE OUR PROGRAMS
Learn more about our programs to find the option that's best for you in the high demand fields of Healthcare and Information Technology.

FINANCIAL AID
Our Financial Aid Office will develop a package for each student which will list the various financial aid programs available.